HOT COUNTRY TV
JOHNNY CASH MUSIC INSPIRATIONAL AWARD WINNER 2023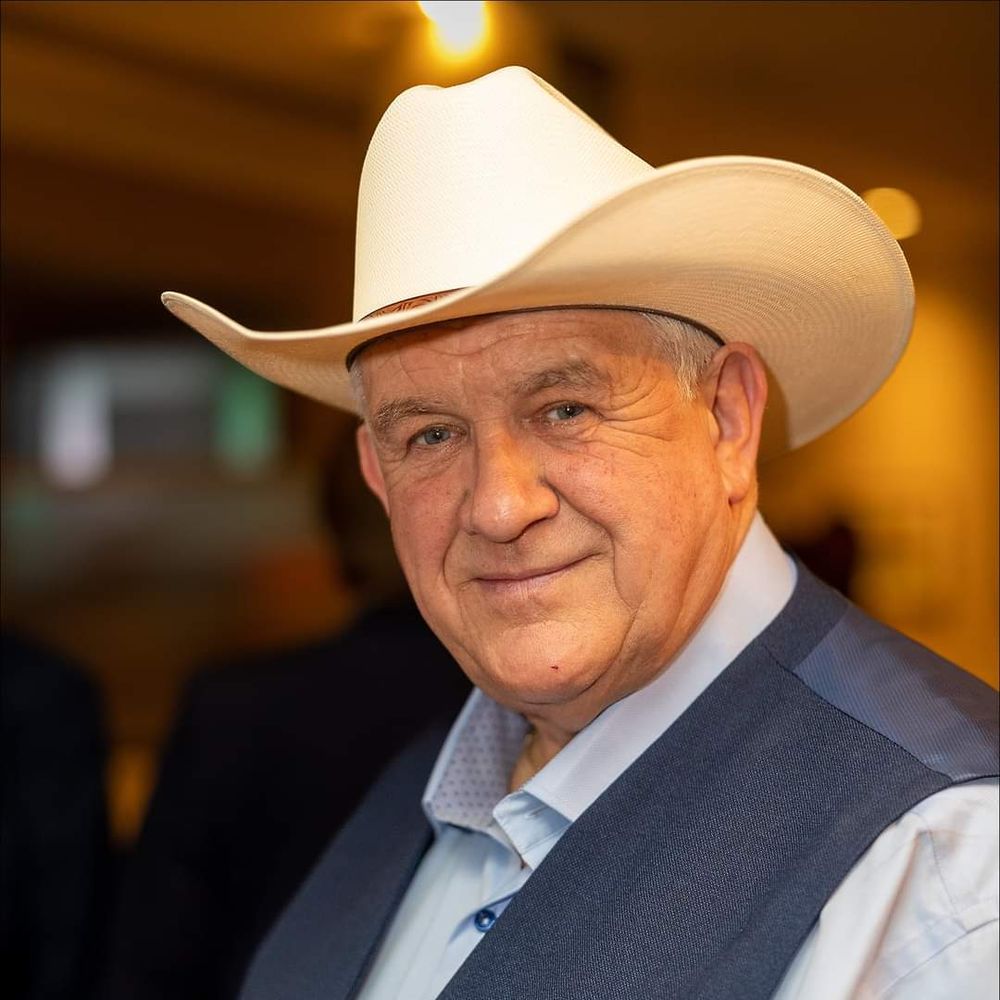 Welcome
Welcome to the official website of NORMAN BORLAND, 'a country singer singing country songs'. 
Here's a message from the man himself...
Howdy Folks,
Thank so much for taking some time out of your day to stop on by, I really do appreciate your interest in what I do. 
A singer without an audience is like a singer without a song...not much of a singer at all! So I'm sure glad to know y'all are out there to listen, cos' I sure have some songs that I want to sing for y'all!  
If you have the time to spare, please take a minute to sign my Guestbook and leave a message before you head for the hills. Maybe there's a song you'd like me to sing or even consider recording someday. If there is, be sure to let me know.
Hopefully the roads we're travelling will lead us across each other's paths somewhere on down the line, but until that fine day...
Y'all take care! 
Norman