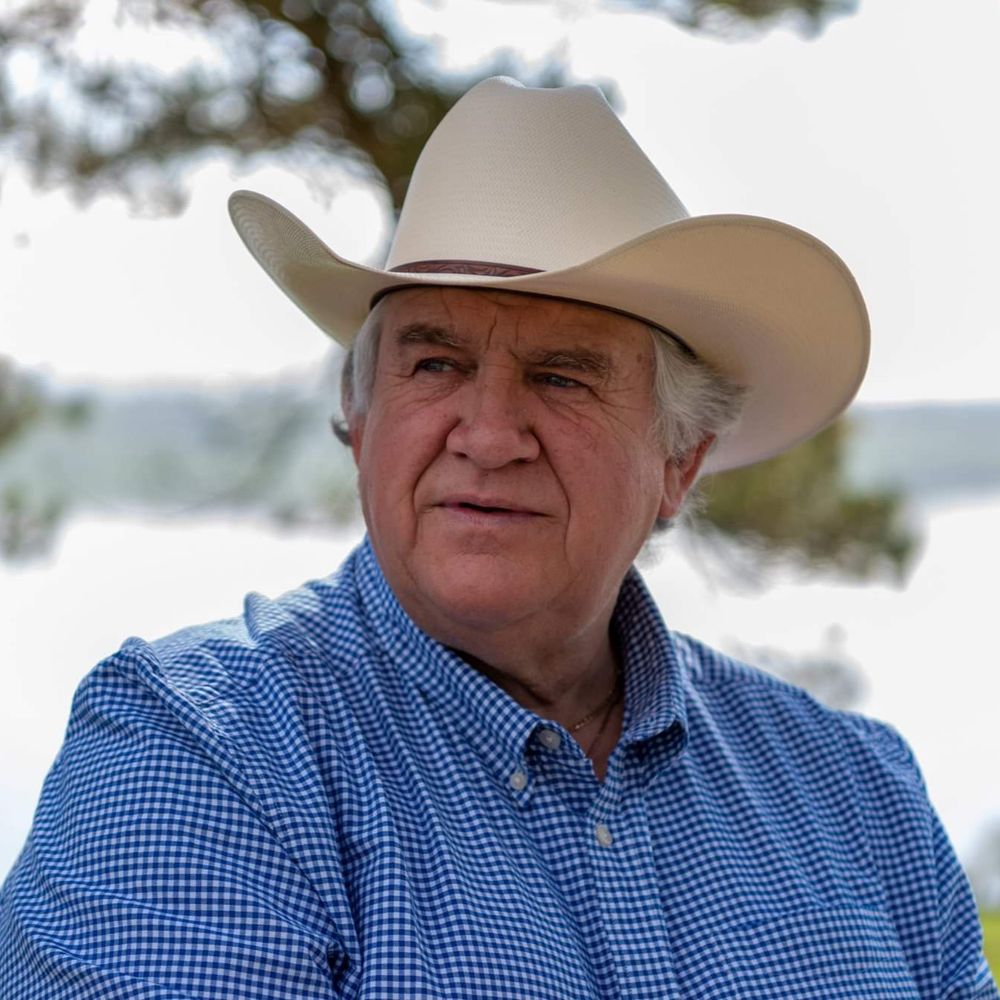 welcome
tHE OFFICIAL HOME OF NORMAN BORLAND MUSIC
GO STRAIGHT TO 'LATEST NEWS' SECTION TO STAY RIGHT UP TO DATE WITH WHAT'S HAPPENING WITH NORMAN AND HIS MUSIC!
Howdy Folks,
You're very welcome to my website, the official home of all things music related as far as my career as a performing artist goes. Thank you for stopping by, I really do appreciate your interest in what I do. 
A singer without an audience is like a singer without a song...not much of a singer at all! So I'm sure glad to know y'all are out there to listen, cos' I sure have me some songs that I want to sing for y'all! 
I think we'll get along just fine! 
Please take a minute to sign my Guestbook and leave a message before you head for the hills. Maybe there's a song you'd like me to sing or even consider recording someday. 
Hopefully the roads we're travelling will lead us across each other's paths somewhere on down the line, but until that fine day...
Y'all take care! 
Norman
P.S. The reason an old 'cowboy' like me looks as good as I do in the photos on this website is all down to my fabulous photographer Tracy Marie! She takes working miracles to whole new levels when it comes to working with me!